My life is my voice, and what I say about me reflects who I am.
I followed my heart. The cost of not following your heart is spending the rest of your life wishing you had.The quality of who you are is reflected in the standards you set for yourself; position yourself to live up to the rise of your own expectations. I treat others the way they are. I understand how precious time is. I look for positivity in all things. When you think positive thoughts, positive things will happen. I am a tough person who has made it through tough times. I am good at letting people know they matter. I have no regrets. I am making a difference.
Why you need to register here,for me? Well here are few things why you should choose me..
I totally understand you. I know your moods, your likes/dislikes. While I may not LOVE them all, I understands them and will accept all of them as part of who you are. We have great intimacy together. Ah yes….the intimacy part. Yes, we both have THAT! The sex is not only super great 95% of the time, but you feel so closely connected that its not just a physical act, but feels like a true commitment of our souls intertwining. We have similar values for family, life, happiness, and purpose. We do in those ways: values, family life, and purpose. We may have differing opinions on many subjects, but when it comes to the "foundation", we are the cement.
Only for Fan Club subscribers

Only for Registered Users

Only for Registered Users

Only for Registered Users

Only for Fan Club subscribers

Only for Fan Club subscribers

Only for Fan Club subscribers

Only for Fan Club subscribers

Only for Fan Club subscribers

Only for Fan Club subscribers

Only for Fan Club subscribers

Only for Fan Club subscribers

Only for Fan Club subscribers

Only for Fan Club subscribers

Only for Fan Club subscribers

Only for Fan Club subscribers

Only for Fan Club subscribers

Only for Fan Club subscribers

Only for Fan Club subscribers

Only for Fan Club subscribers

Only for Fan Club subscribers

Only for Fan Club subscribers

Only for Fan Club subscribers

Only for Fan Club subscribers

Only for Fan Club subscribers
Videos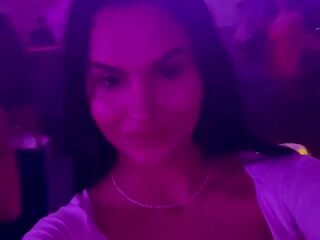 00:03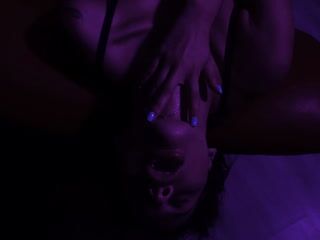 01:27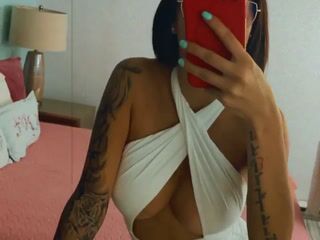 Only for Registered Users
00:13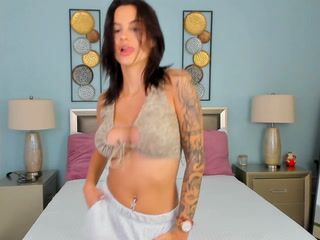 Only for Registered Users
00:15
She's that bad bitch in love songs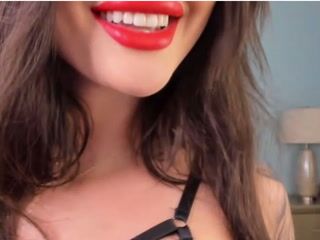 Only for Registered Users
00:32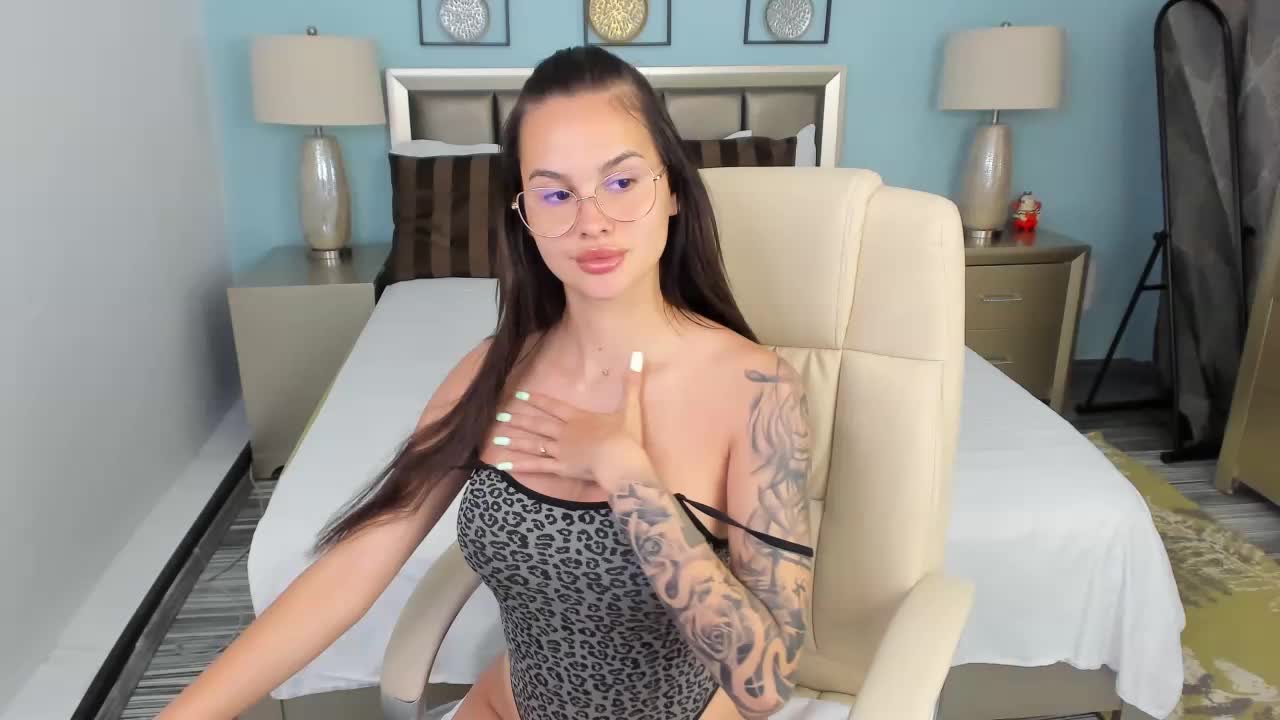 16:44
Private Show-Sexy Blow Job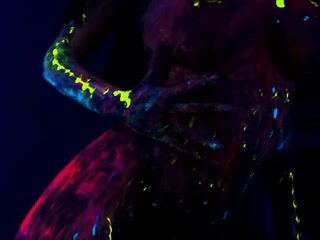 01:12
Only for Fan Club subscribers
01:18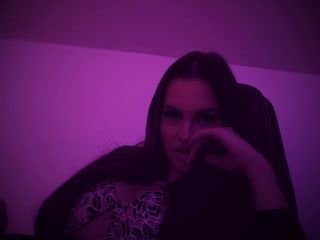 01:38
I'm the best you ever had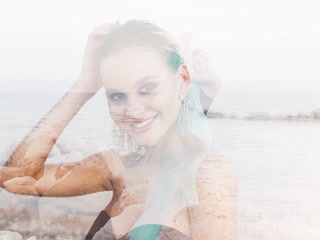 01:10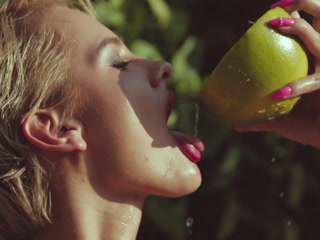 01:34
Only for Fan Club subscribers
01:31
Only for Fan Club subscribers
01:43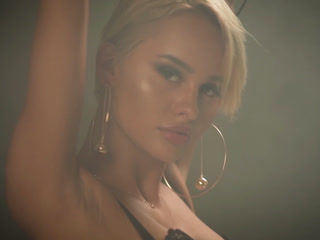 01:38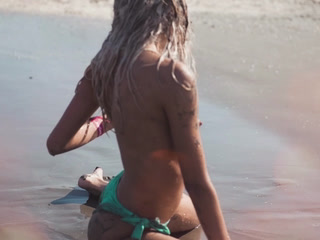 01:29
Only for Fan Club subscribers
01:22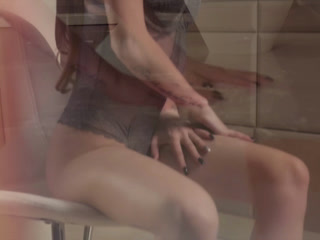 01:03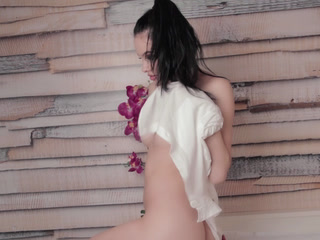 01:24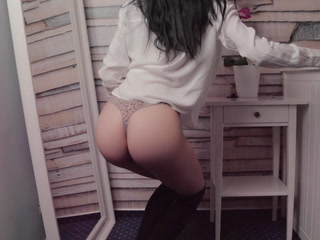 01:42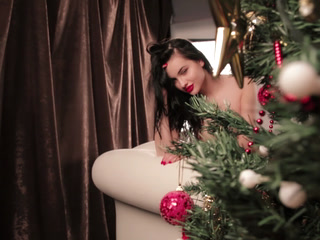 01:18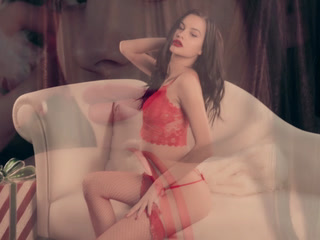 01:18