You will choose what flowers you want to give me and I will send you photo of me with that flowers!
Tip in pm or public with comment *flowers for my prettie one* Thank you so much!
Respect me and my rules!
Follow only your dreams and me!
You want to be my hero?
Its Cordy! We online together
Its very famous model
Only for Fan Club subscribers

Only for Fan Club subscribers

Only for Fan Club subscribers

Only for Fan Club subscribers

Only for Fan Club subscribers

Only for Fan Club subscribers

Only for Registered Users

Only for Fan Club subscribers

Only for Fan Club subscribers

Only for Fan Club subscribers

Only for Fan Club subscribers

Only for Fan Club subscribers

Only for Registered Users
Videos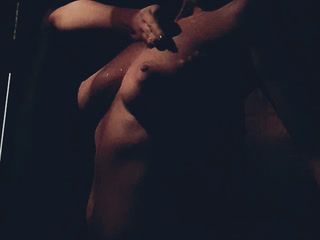 02:41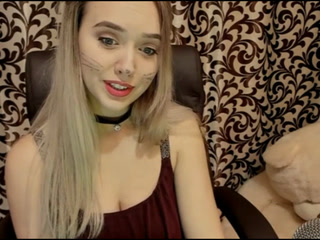 04:48
Best video to know my crazy mind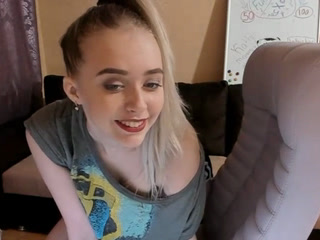 00:33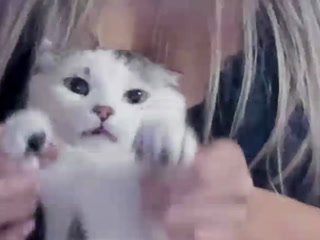 02:01
Cordy sexy and we know it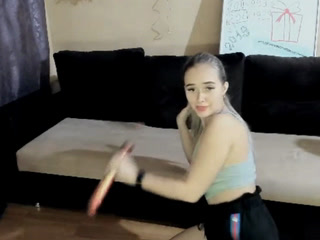 00:13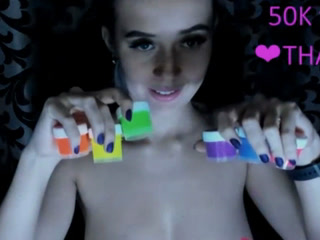 00:07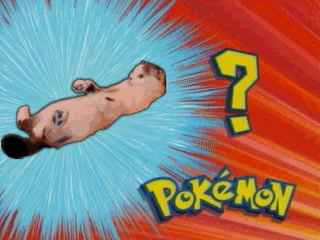 00:04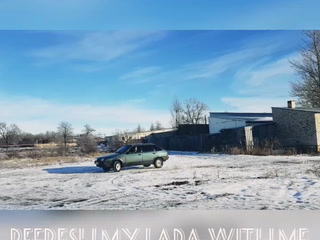 00:59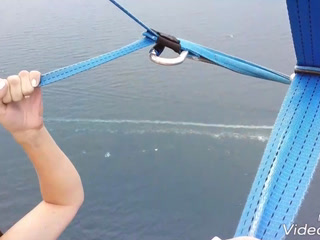 04:31
Video_20180730211311051_by_videoshow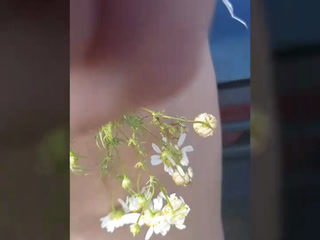 00:21
Video_20180717175330414_by_videoshow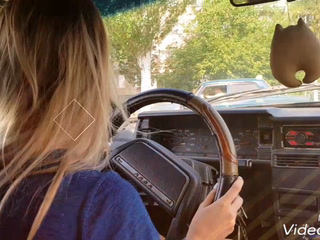 02:27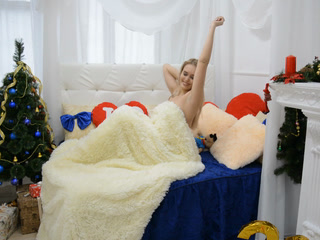 02:47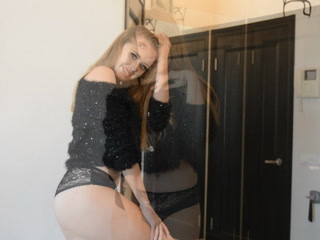 00:32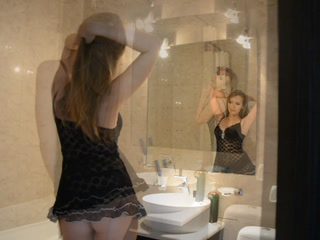 00:31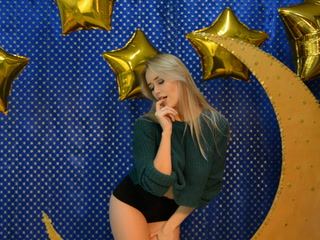 00:38