Sakura World
Hey I´m Sakura
Hey! I'm a trans girl very funny, extroverted, gamer, sexy and very hot! I want know all my users, all are important for me. Don't forget to add me to favorite and follow all my social media♥ Remember PVT is always open ♥ Don't be shy and talk with me ♥ ---------------------------------------------------------------- Hey! Soy una chica trans muy divertida, extrovertida, jugador, sexy y muy caliente! Quiero conocer a todos mis usuarios, todos son importantes para mí. No olvides agregarme a favorita y seguir todas mis redes sociales ♥ Recordar PVT siempre está abierto ♥ No seas tímido y habla conmigo ♥
Thx for all my love
They are just words, but my heart is going on. I love you.
New Record ... Kiss BF
Thx so much for you support love
Thx For Ussers
My Knight Fans Club (KISS LOVE)
Thinking about my happiness, I remembered you
My Boyfriend And ideal Person
"The feelings that I keep are immense, invincible and feed every day of how you are, how you treat me, what you tell me. I conquer to my hair, for more exaggerated that it could sound, it's the truth. "
Only for Fan Club subscribers
Videos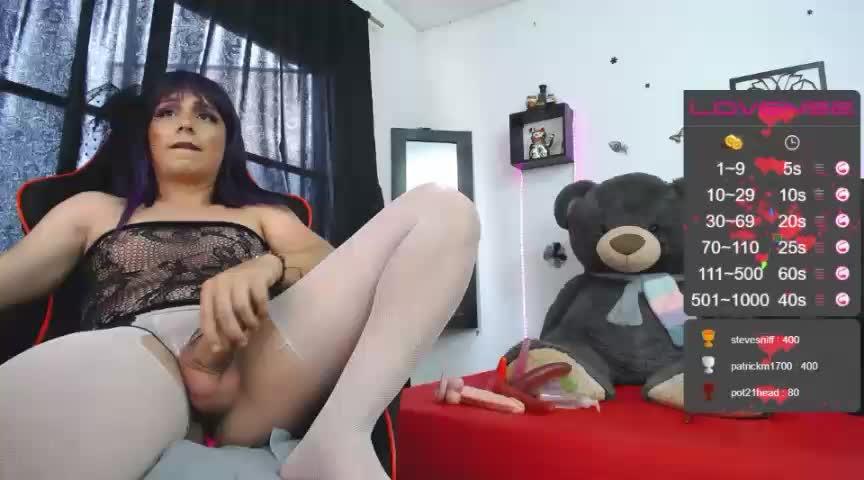 11:34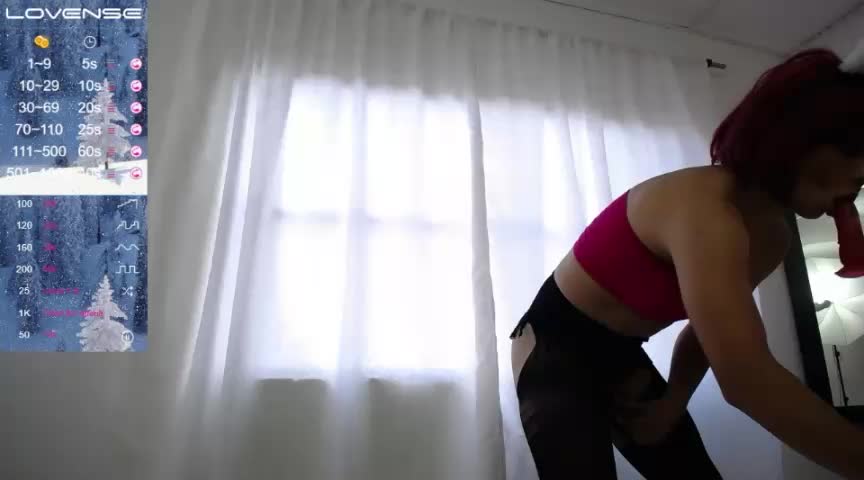 06:21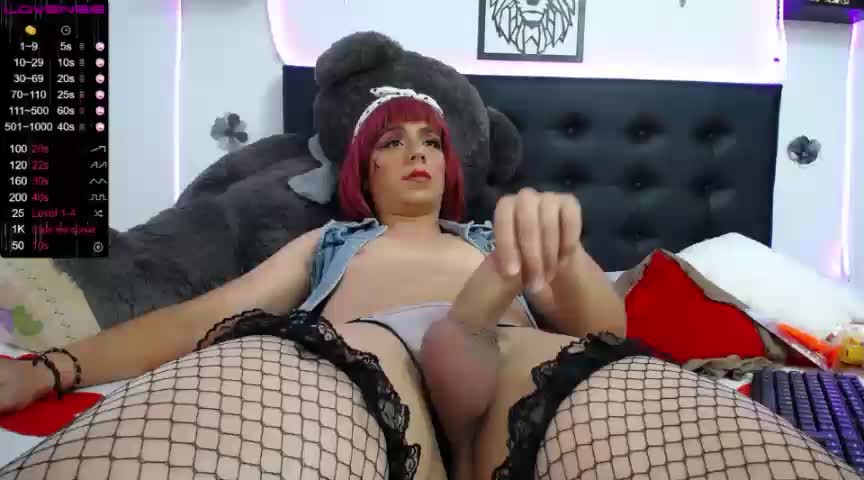 13:51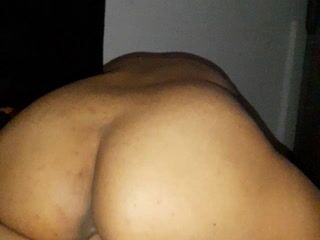 00:24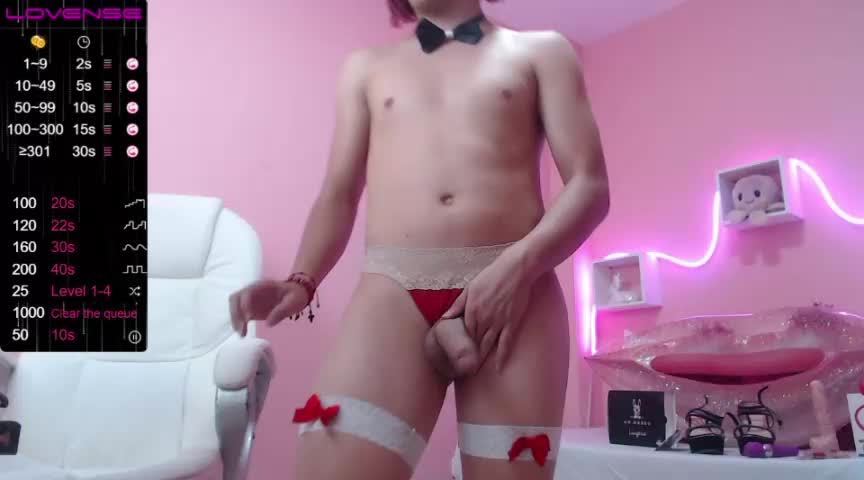 29:01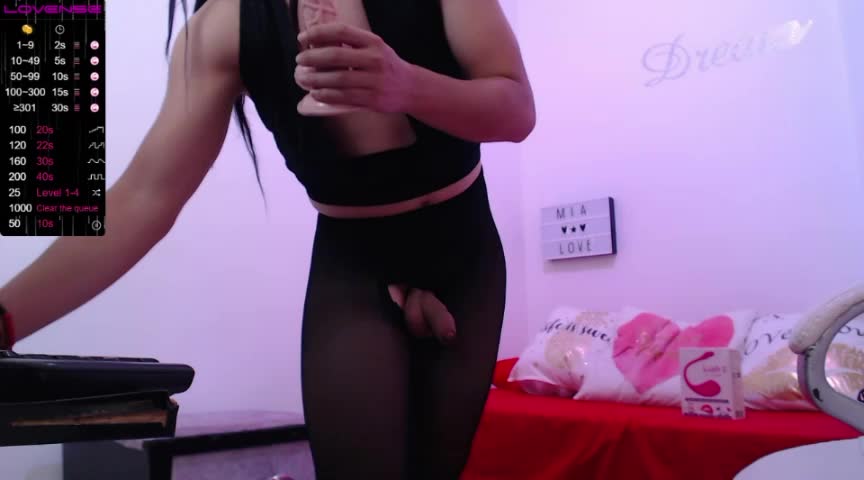 04:31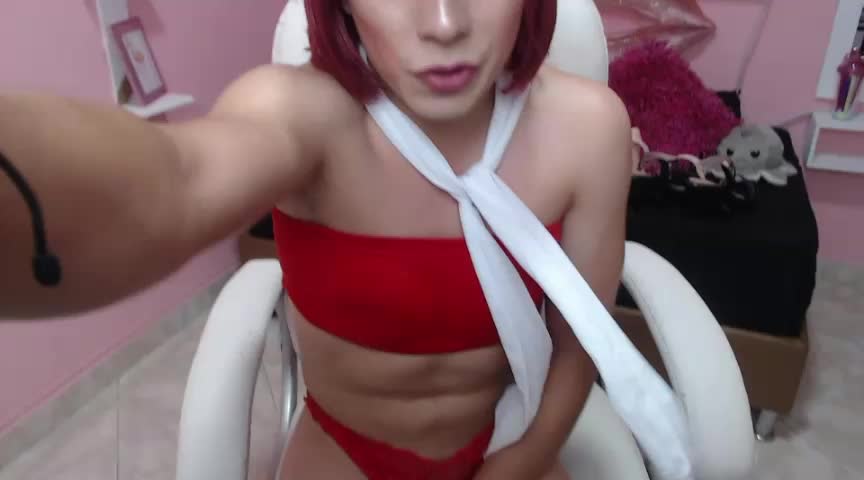 23:51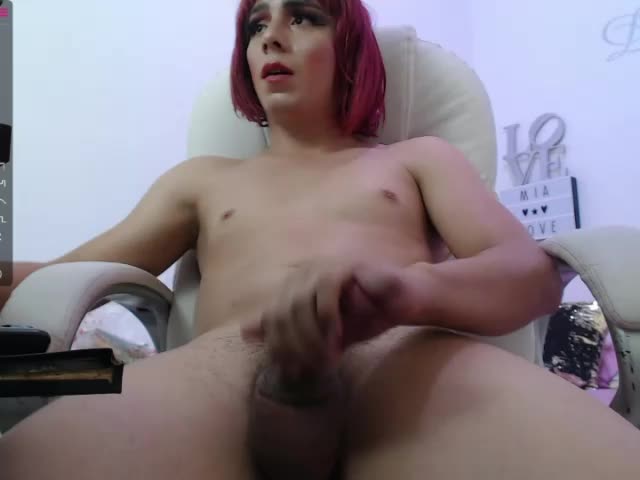 08:05
Only for Fan Club subscribers
15:28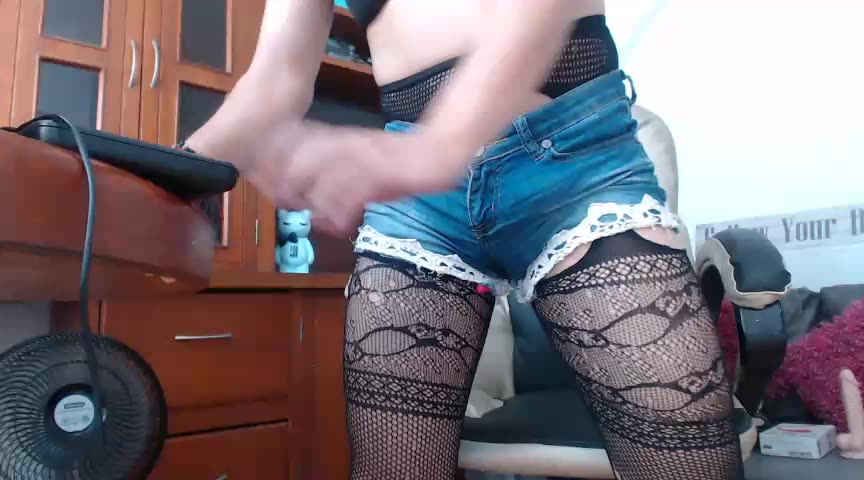 13:51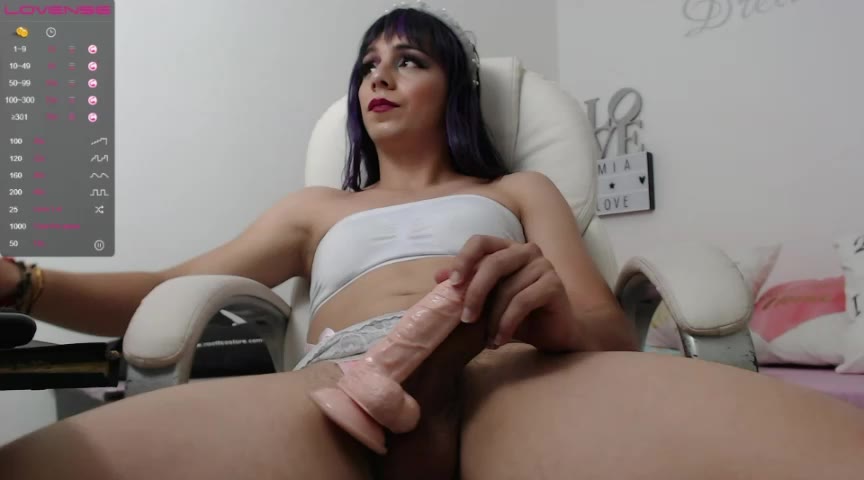 22:20
Only for Fan Club subscribers
13:00
14:26
Only for Fan Club subscribers
09:01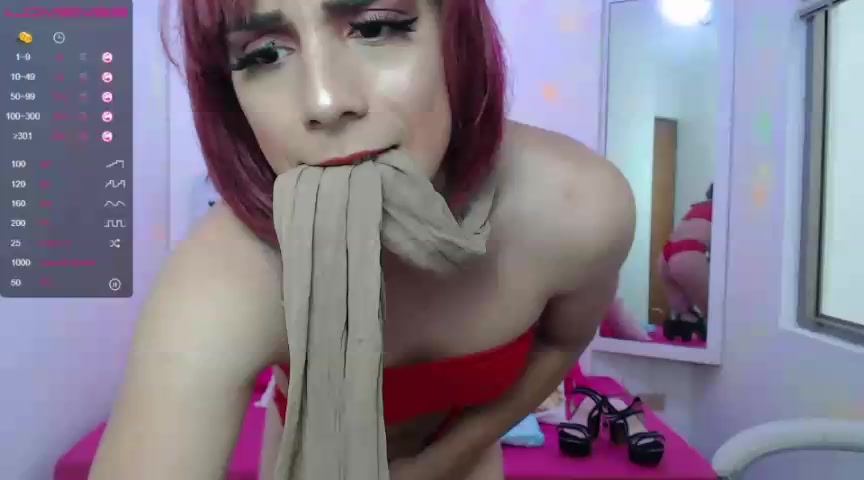 15:01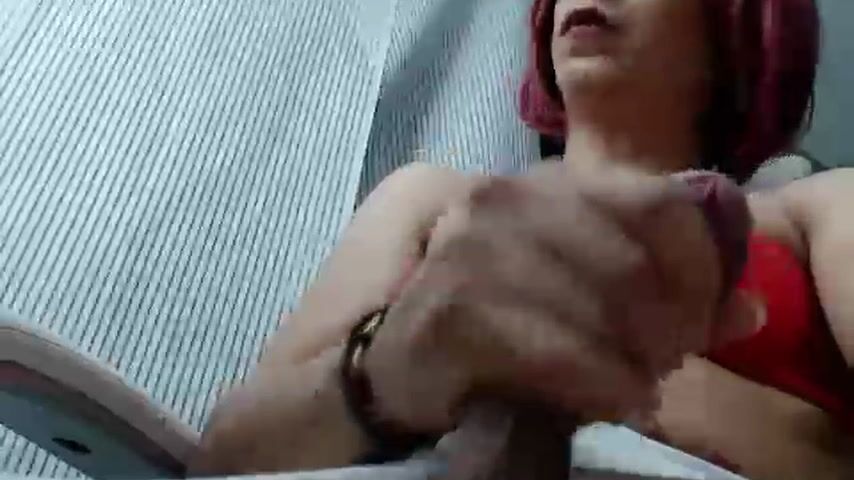 07:07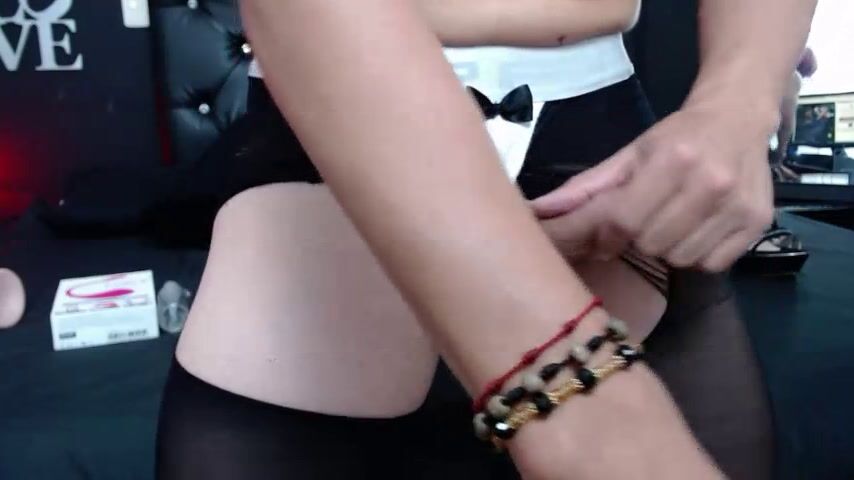 11:24
Only for Fan Club subscribers
12:50
Only for Fan Club subscribers
11:37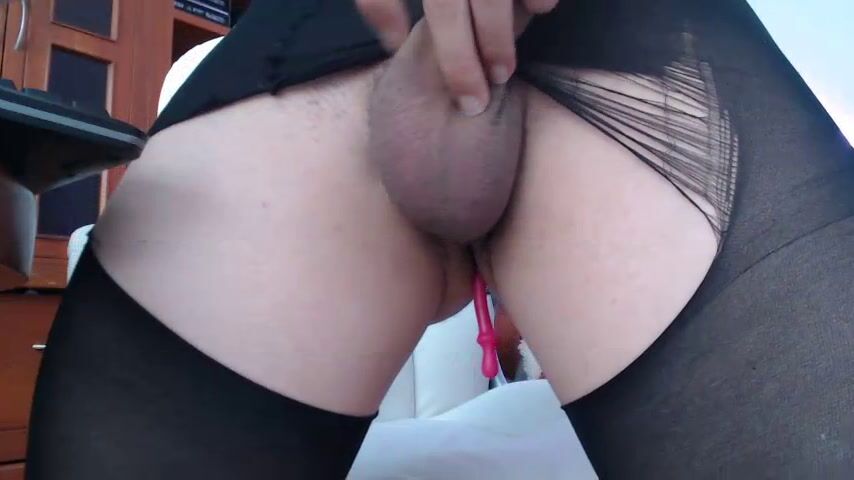 24:44
09:17
Only for Fan Club subscribers
20:22
Only for Fan Club subscribers
33:07
Show Complete ( Dance, Fingering, Anal And Cum)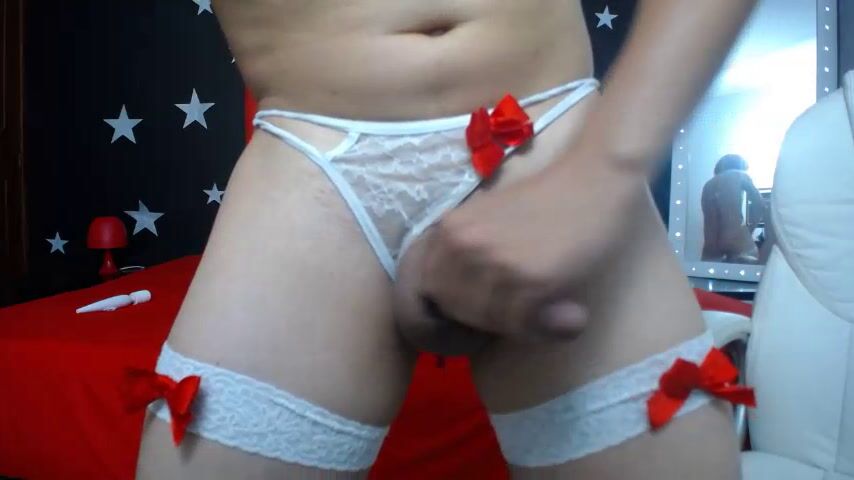 08:58