you love me ok we enjoy
Sexy sexy daddy ????????????
Hello, everyone! :) I'm always glad to see new people in my room and love new acquaintances :)
hello to all my name is sebastian_lovex I'm just a regular guy, looking to share some good vibes. I'm going on a steady ride in my shows... but if you decide to join in, it can become orgasmic. Tips turn me on very much, it shows me that you appreciate what you see. I get connected energetically when someone is showing some admiration, and it can lead me to very instense orgasm. If you trully want an experience, I can even make an exclusive video of the interaction. I would like to u know that if u are here im really dominant , if u wanna be dominated by me it will be my pleasure , and my dick will be ready for all you , my pleasure is enjoy this , and u will enjoy too. .
New toy for you to have fun and make my ass vibrate and make me run much faster with your tips, invest in me and you will get my load of semen
Kisses: 15tk * Doggy: 19tk * Smile and Wink: 20tk * Show Feet: 25tk * Any Flash: 30tk * Sexy Dance: 35tk * Spank my ass: 37tk * Play Roullette: 40tk * Show ass hole: 49tk * Show my dick: 60tk * Masturbation: 70tk * striptease: 95tk * Instagram: 100tk * Show Oil body: 110tk * Show Ice Body: 130tk * Snapchat: 150tk * Show Shower: 180tk * LOVE ME: 200tk * Whatsapp: 250tk * Control my toys x 10 minutes: 500tk * Make me cum: 999tk * Be my KNIGHT: 1000tk * Send me to home (free day): 3000tk * My dream tip: 10.000tk in one tip * Make my dreams come true : 100.000tk
Let's go for a long time anymore
Any UNAUTHORIZED use of my profile, video, pictures or audio in any form or in a forum now or in the future is NOT permissible without my expressed written consent. Any act to promote or gain profit in any manner (e.g. either monetarily or socially) from the use of my profile, video, pictures or audio in any form my profile is a violation of my privacy and subject to legal action. BY WATCHING THIS: You acknowledge and agree that you shall not post, upload, publish, transmit or make available in any way content of this page including images and recording streamed live video available for download. This is intended as, and presented as a one time, live, one view presentation only. Penalties of Copyright Infringement: By reproducing, republishing or redistributing the work of a copyright holder without permission, you may be violating or infringing on his or her rights under the Copyright Act. The copyright holder may sue for compensation cost from $ 250 to $ 150,000 or one year in jail
daddy sexy my sexy kisses for you
About me
Hi, I'm Sebastian. I'm a hot Latino guy willing to please you in everything you want with a big cock and a big ass. Just come and invest in me, you make me very happy.
kis kis my love baby
❤️ It will give you privileges and support me Sebastian_lovex FANCLUB ✔️Treat you in a special way ✔️ We can talk privately ✔️ You can enjoy all the private content that I upload to Stripchat ✔️Participation in special shows ✔️Enjoy exclusive, explicit content constantly
I would like to have a sugar that fulfills all my wishes and makes me very happy I need to know many parts of this wonderful world
You want to have fun with me? Do not waste time just impierte in me ...
Greet when arriving, say goodbye when leaving ✔️Respect to others ✔️For requests use my tip menu ❌ Do not be rude ❌ Do not talk about other models here ❌ No SPAM ❌I do not meet in person ❌ request without tips = ban ❣️ Love me and I will love you
meeting you is my dream
If you like what you see, show your appreciation with a tip. It is a turnoff when a green/yellow member talks and talks without tipping. For me and for every model out there, it's very disrespectful.
If you don't have or don't want to give me tokens don't talk dirty to me in pm or in public, also don't tell me to do something you haven't paid for. * Don't ask for a rebate. * respect me and treat me with love * You don't tell me about marriage or courtship, this is just work for me.
⚠️ My rules are basic and I hope you understand and respect them ⚠️ ⛔ Don't expect me to do anything for free. ⛔ Respect those who are in my room, so we will avoid having a hard time and enjoy. ⛔I am obedient, only if you deserve that. ⛔Remember that vulgar masters do not have or deserve good submissions. ⛔ If you really know BDSM, you know the codes and rules that we must follow and my room is governed by them. ⛔It is mandatory to have fun and be satisfied.
6:00 PM 12:00 AM
Sexy daddy
You want to have fun with me Just please me in Tip Make my hard cock download your dairy load while more Tip DES MORE PLEASURE MEDAS Let's make this more interesting 10000 Tip An unexpected surprise wow
Only for Fan Club subscribers
Videos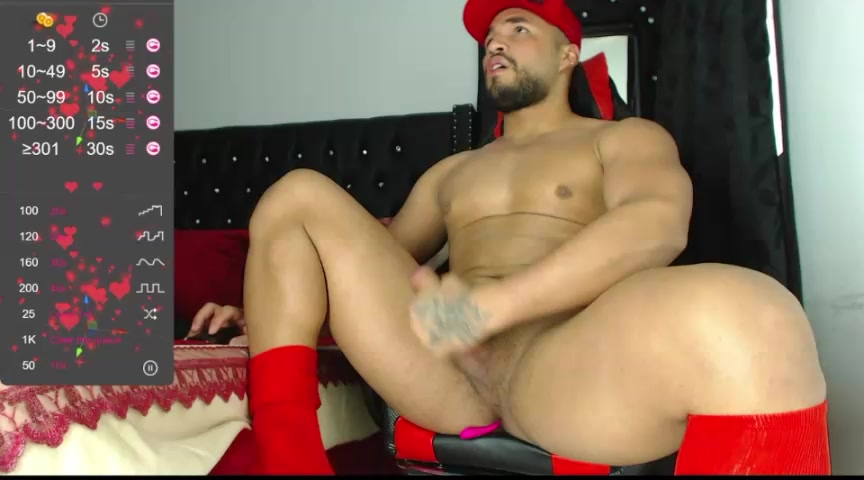 16:32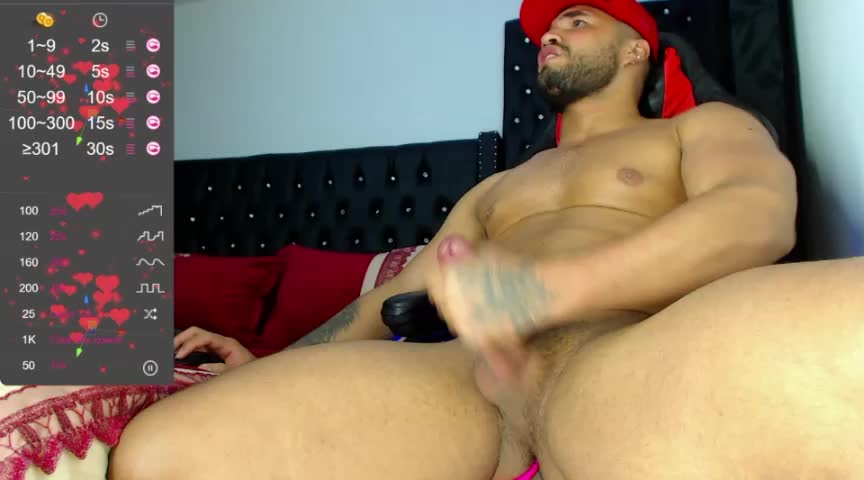 19:01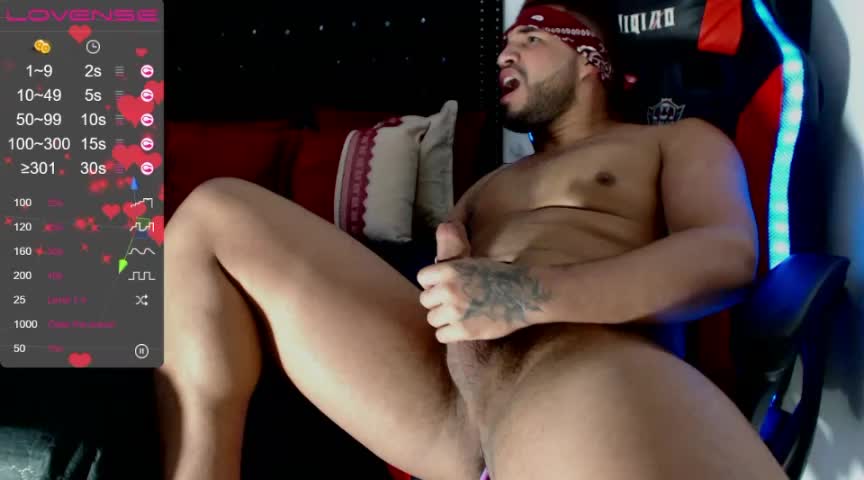 01:05:02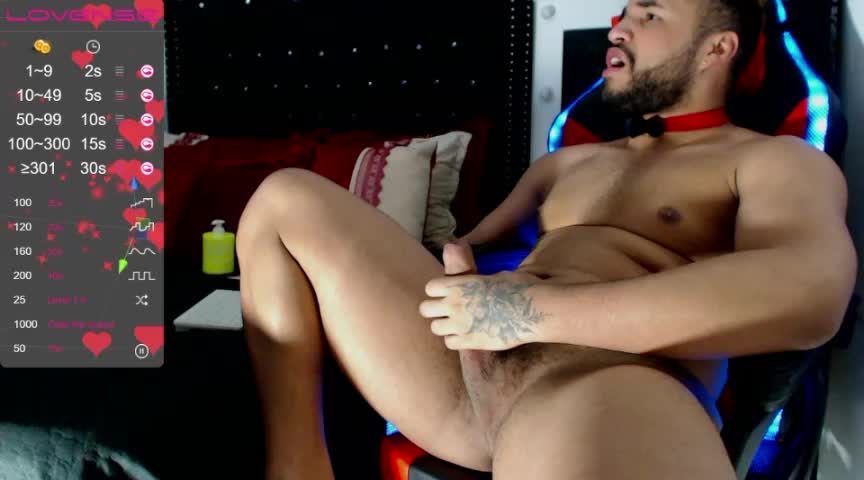 25:49
Only for Fan Club subscribers
58:50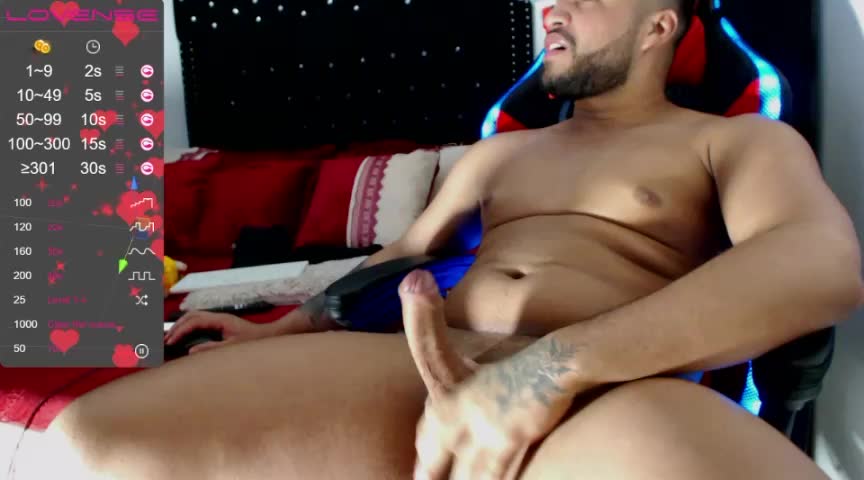 31:50
Only for Fan Club subscribers
09:00
Only for Fan Club subscribers
05:54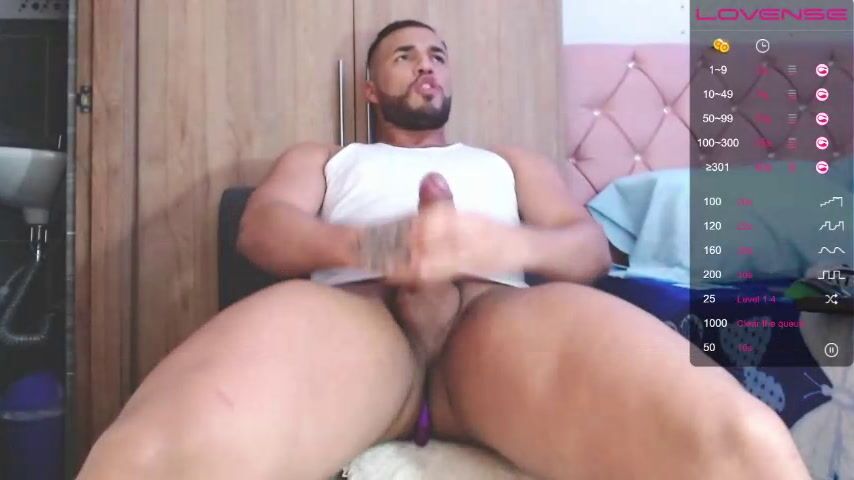 Only for Registered Users
05:21
Only for Fan Club subscribers
01:13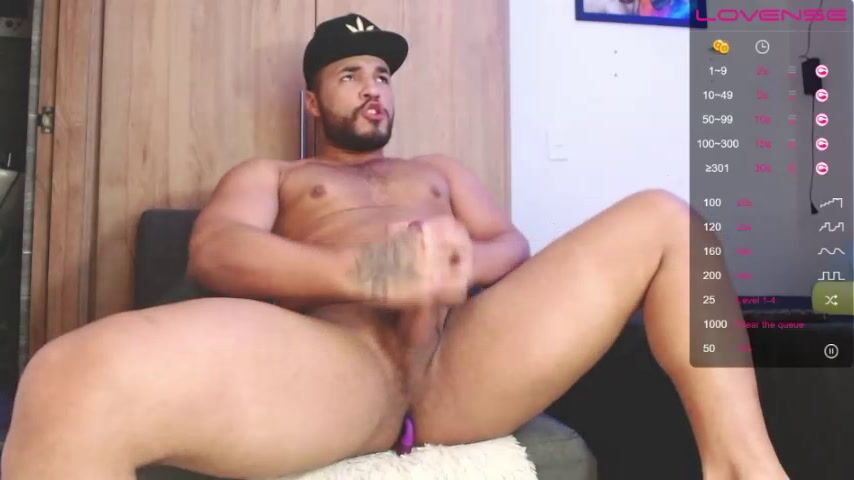 Only for Registered Users
15:03
Only for Fan Club subscribers
06:05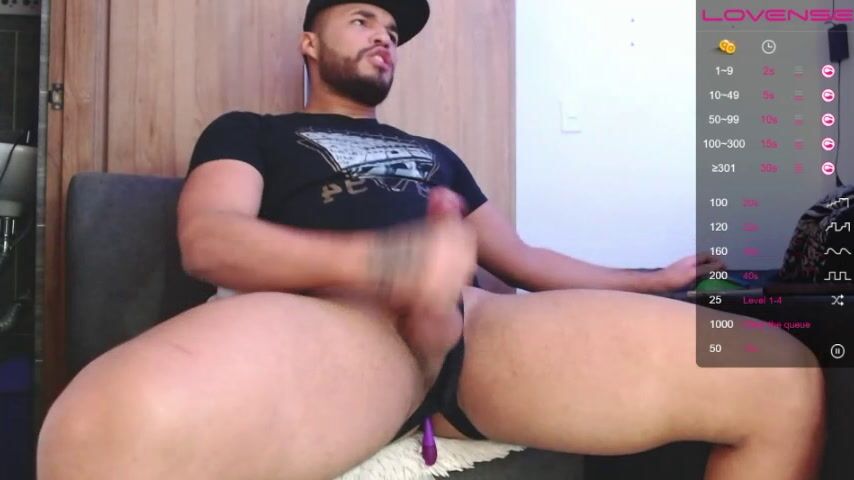 Only for Registered Users
07:07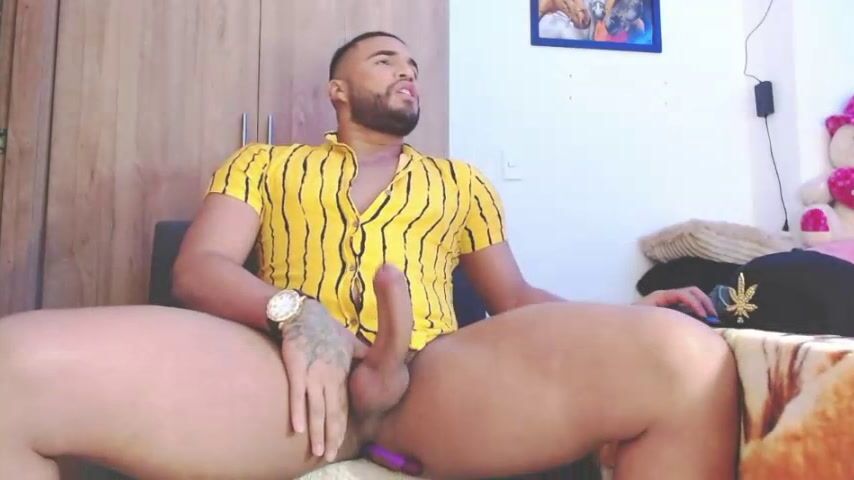 14:52
Only for Fan Club subscribers
02:29
Very hot my cock, very hot my ass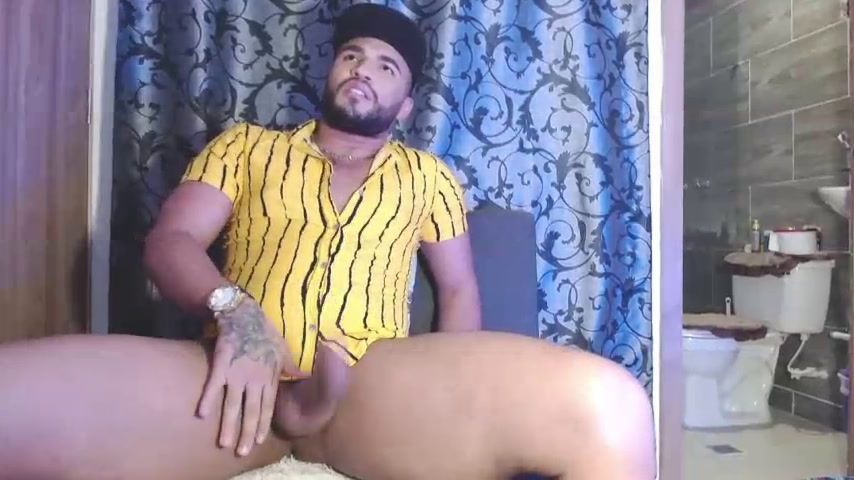 08:15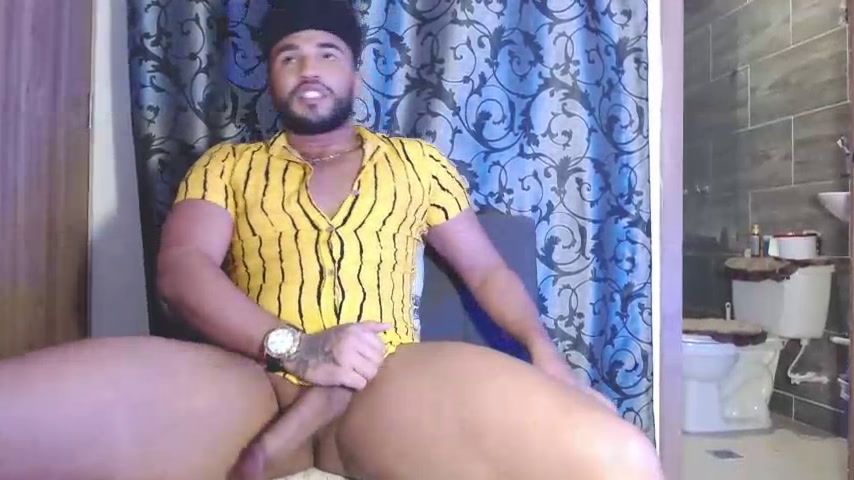 19:14